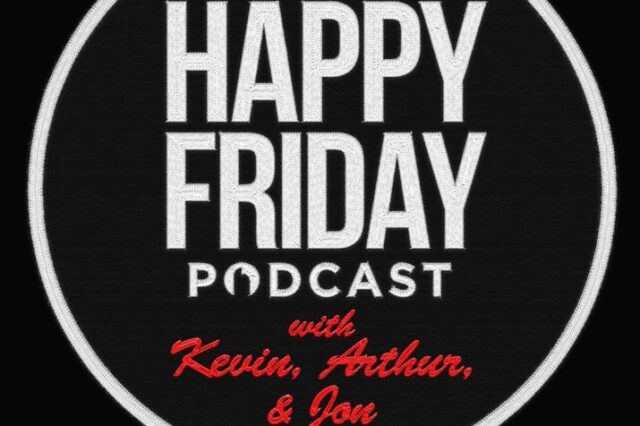 New Happy Friday Podcast. This week, cheese, the madness of City Park, and Derek Wolfe's mountain lion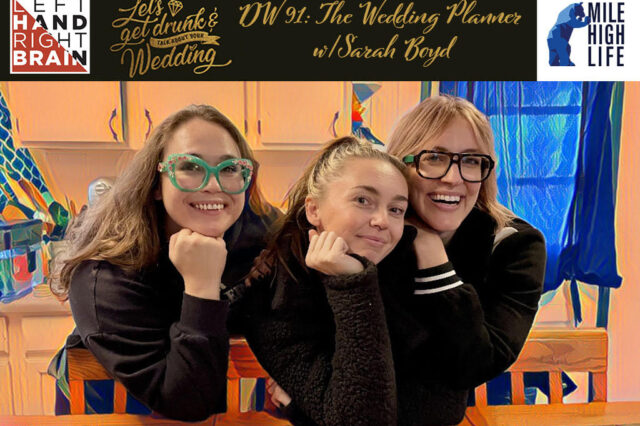 New Drunk Wedding Podcast. This week Jen and Mal talk about the 2001 romantic comedy The Wedding Planner with social media maven…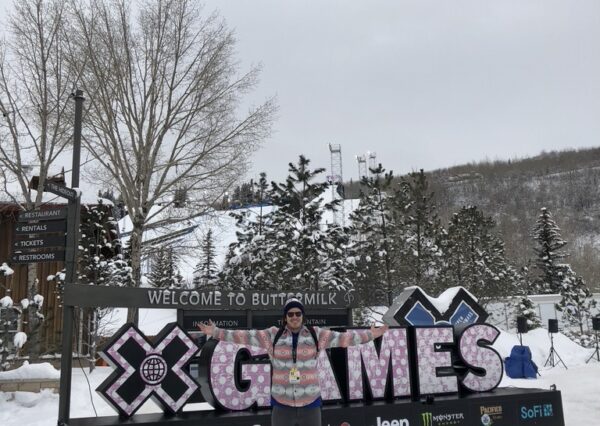 If you're headed up to Aspen for the X Games, check out Kip's Tips to a Big Time in the Mountains this weekend.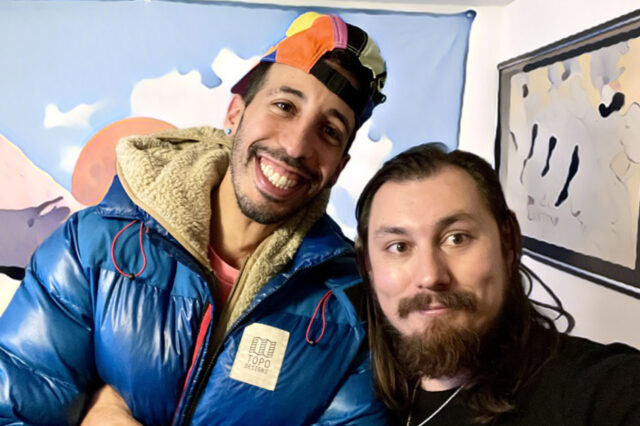 Comedian Sammy Anzer joins JD Lopez on the latest LHRB Podcast. This week: Buffets and urban education
Kathy Sabine joins Vic Lombardi's Denver to talk TV stories, overcoming cancer and weirdest viewer feedback stories.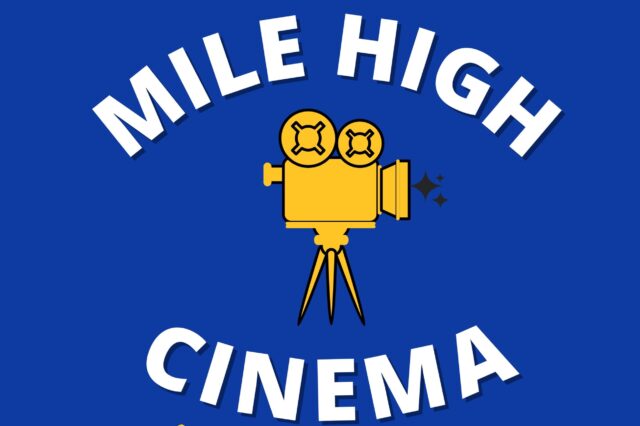 The Academy Award nominations are in and Mile High Cinema has fresh reactions. Joining Trey are Carson Terrell and Jess Scholth